I believe it is essential to focus on your agenda for change.  We work together to identify what is needed to make the changes you want.  My approach to therapy is active — both in identifying areas you want to change and developing tools or skills to make those changes.  To me, therapy is a setting where we learn to do things differently and view things differently.  I do not believe in a one size fits all approach.  In my 35 years of practice, I have had the pleasure of working with hundreds of people with varied issues and have learned from each one of them.
Find your balance and happiness in life.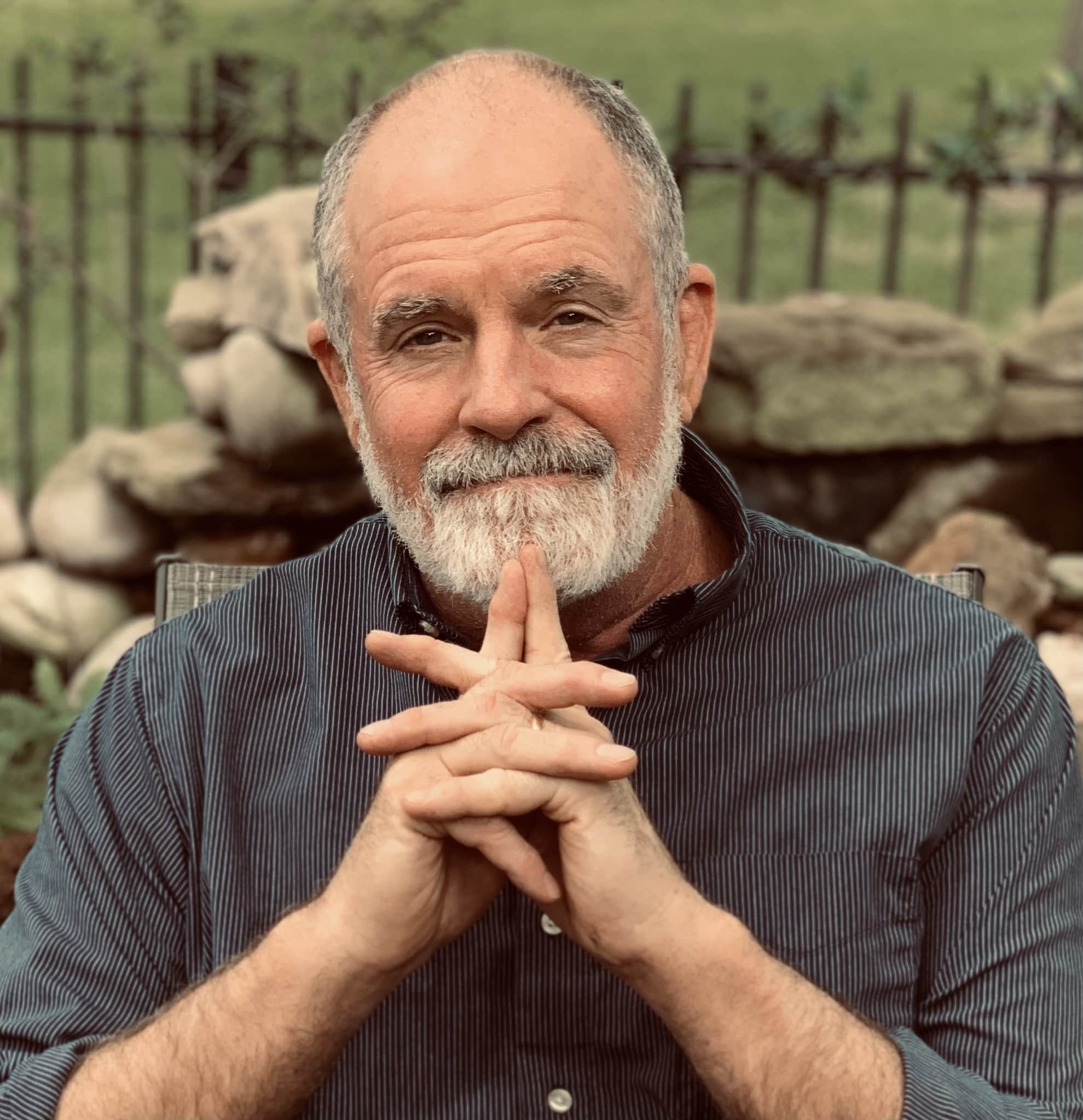 Education
B.S. Psychology, Illinois State University; Masters Degree, Clinical Psychology, Auburn University; Doctorate Degree, Clinical Psychology, Auburn University; Residency in Clinical Psychology, Baylor College of Medicine; Licensed: Texas State Board of Examiners of Psychologists; Member: American Psychological Association
About Me
I have been married for 35 years and am a father and grandfather. I am a dog lover with 2 German Shepherds. I love cooking, eating, and playing guitar. I am physically active- I completed many marathons and 100-mile ultramarathons. I practiced martial arts most of my life. Brown Belt in karate, a black belt in Aikido, and Brazilian Jiu-Jitsu. IBJJF Masters World Champion in my division 5 times. I continue to train weekly. I enjoy taking lessons from these pursuits and those taught to me by hundreds of patients and sharing them in therapy.
I am very experienced and interested in the following areas:
If you have trouble communicating with your partner, repeat the same arguments repeatedly, and have trouble getting your needs met, you can learn methods that have proven effective in correcting these patterns.
Do you feel keyed up and have trouble relaxing?  Do you have sudden periods when you feel your heart racing, dizziness, difficulty breathing, and sweaty palms, accompanied by the fear that something is wrong?  Anxiety and panic attacks are very common.  There are research-based techniques for correcting these problems that anyone can learn.
Do you experience a persistent low mood, have trouble enjoying things you used to enjoy, have low self-esteem, have difficulty concentrating, have low energy, and have changes in sleep and appetite?  Clinical depression is effectively treated with cognitive-behavioral therapy (CBT).
Life Transitions such as divorce, career change, or loss of a loved one are often stressful for people.   Therapy can help you move through life changes in healthy and effective ways.
If you have a high level of stress in your life, which often leads to negative effects on your mind and body,  you can learn tools for effectively diminishing the unhealthy results of stress.
Meditation and Mindfulness Training are proven techniques for dealing with stress, anxiety, and depression.  It is now a scientifically studied practice with many insights from brain scan studies of neurological functioning.
Differential Diagnosis of Complex Cases.  I am open to novel or unique issues that do not easily fit into specific categories.
Newsletter
Get updates on new blog posts and other news.