Find your balance, energy & happiness the natural way.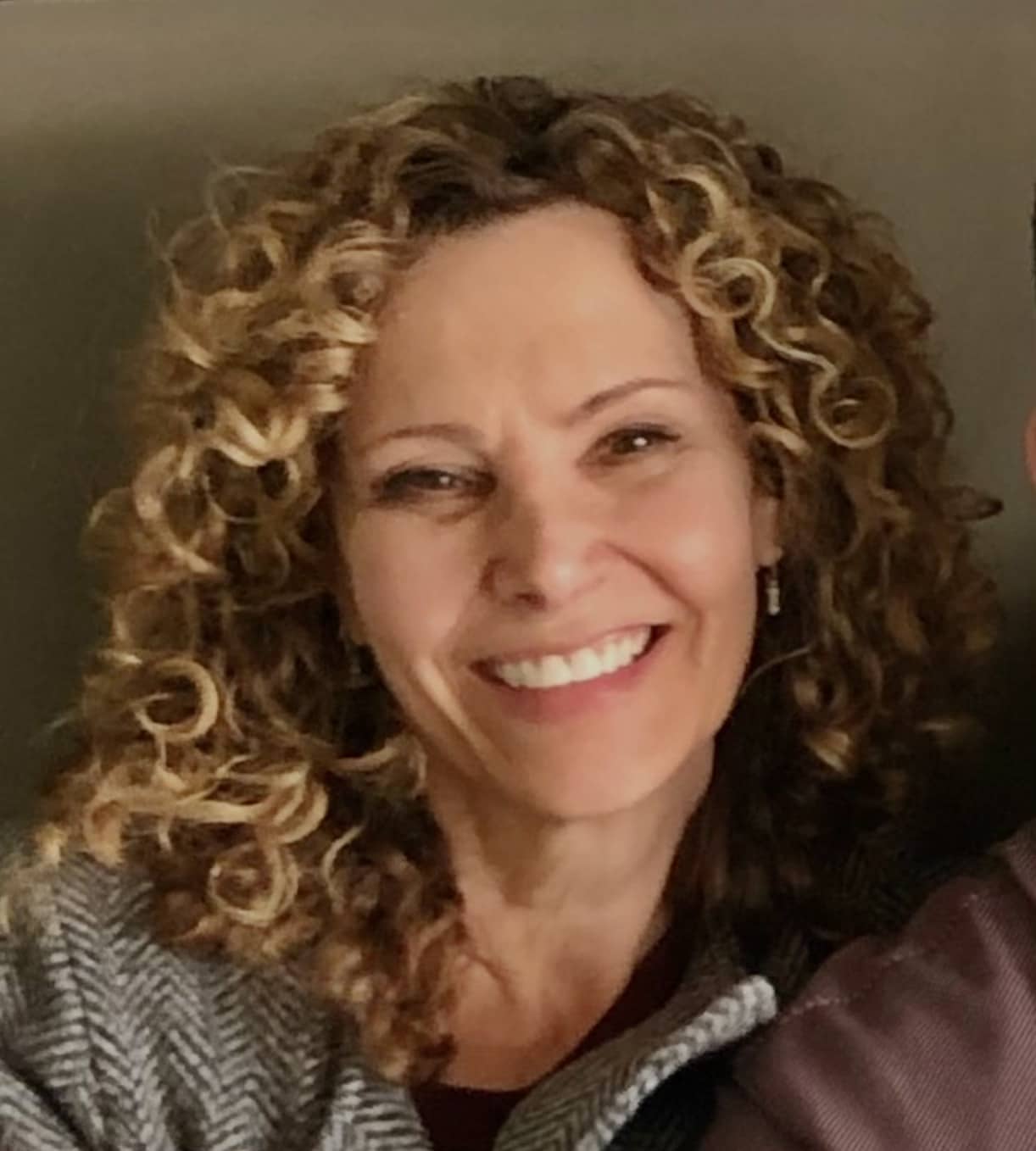 Education
B.A. with Honors in Psychology, University of North Carolina at Chapel Hill; Masters Degree in Clinical Psychology, Auburn University; Doctoral Degree Clinical Psychology, Auburn University; Residency in Clinical Psychology, Baylor College of Medicine; Licensed: State of Texas; Practicing in Houston area for over 30 years; Published several papers on the subject of eating disorders and have presented my research at national conventions.
I have helped hundreds of people gain a new, healthy perspective and feel more empowered in their lives.  I believe in a very individualized approach to treatment, although my emphasis is on cognitive-behavioral therapy.  I think it is important for us to actively work together to identify what the issues are and to form a plan of action for developing skills to address them. 
I have extensive experience working with individuals challenged by some of the following issues:
Do you feel sad more days than not?  Do you have trouble sleeping and notice that your appetite is off?  Do you feel tired and like you are walking through quicksand during the day? Are you a caretaker who often forgets to take care of yourself?  Therapy can be a place where you can develop tools to correct these symptoms and find more empowerment and contentment in your life.
Do you often feel keyed up and unable to relax?  Do you feel that each day you have more things to do than there is time to do them?  Do you take care of everyone else and then often find there is no time left in the day to take care of yourself?  Therapy can be a place where you can learn the skills to find more balance and peace in a hectic life.
Have you experienced traumatic events in your life that intrude on your present life no matter how you try to push them away?  Do you feel on edge and have intrusive memories that get triggered out of the blue?  Post-traumatic stress can be effectively treated with research-proven methods.
Are you struggling in your relationships with your adult children?  Do you find yourself taking care of family members while your needs continue to go unmet?  Do you feel taken advantage of?  Therapy can help you learn to set healthy boundaries and to care for yourself.