Helping people help themselves
Sometimes all we need is a hand up
to get to where we want to go.
---
Michael Jones, Ph.D.
Licensed Clinical Psychologist
---
I assist people facing a wide range of different challenges such as anxiety, depression, stress, and life transitions. I have over 30 years of experience after completing my Ph.D. at Auburn University and my residency at Baylor College of Medicine in Houston. I provide a therapy environments that is safe and accepting. I am happy to meet with you to start your journey toward being happy and well.
---
---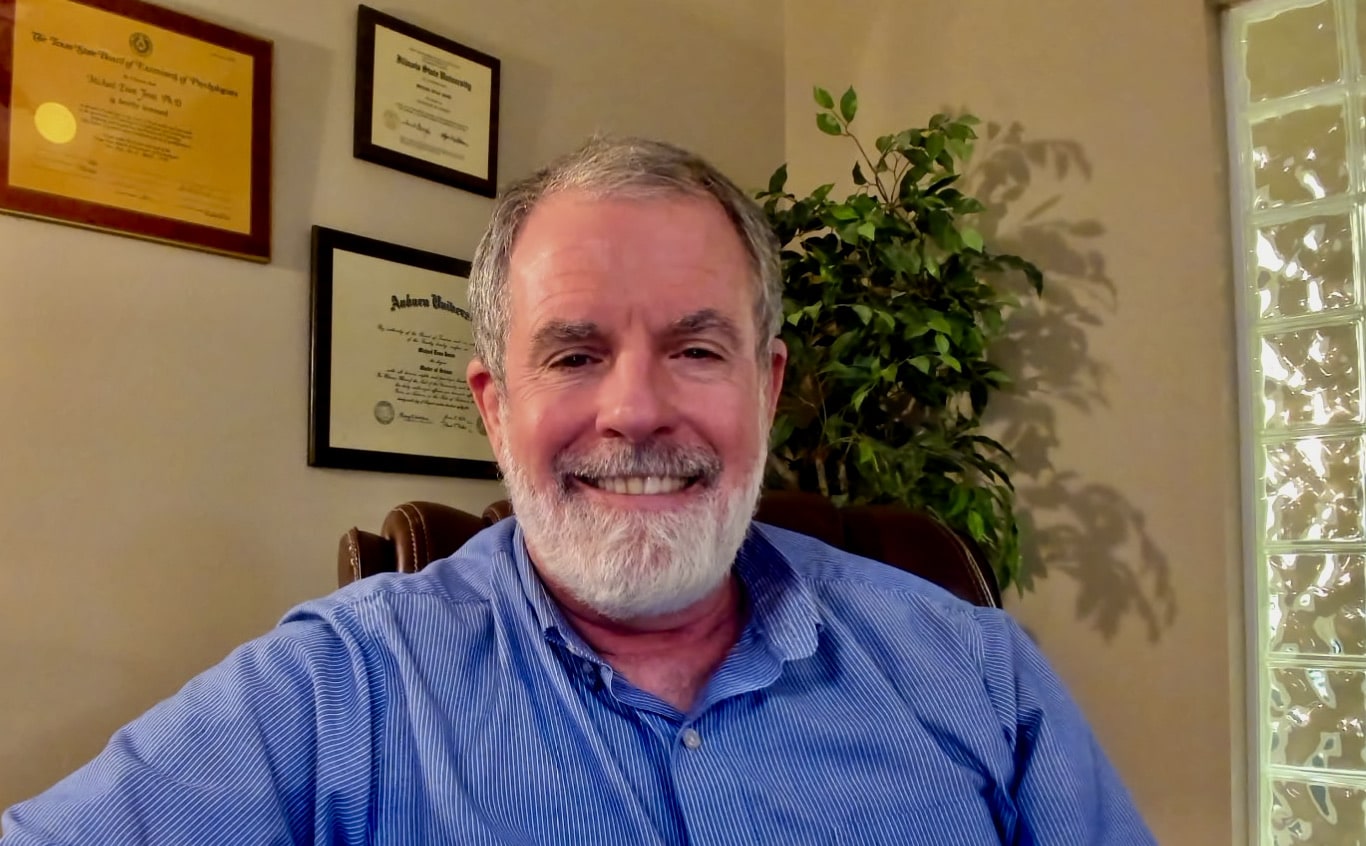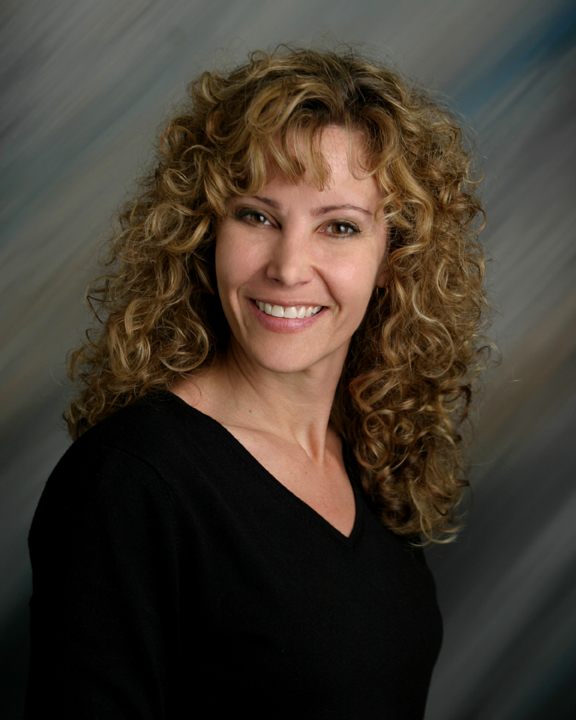 Lesli Zinn, Ph.D.
Licensed Clinical Psychologist
Dr. Zinn is a Clinical Psychologist in the Clear Lake (Houston) area specializing in therapy and evaluation services for children, adolescents, adults and geriatrics. She has extensive experience in the evaluation of attention disorders using objective measures and computerized assessment. She has a special interest in treating women with depression.
---
Lindsay Weinmann, MA LPC
Lindsay Weinmann, M.A. is a License Professional Counselor. She is a child behavior specialist treating children, parents and families. Lindsay works with ages 2 and up with varying diagnoses including Autism Spectrum Disorder, Social Pragmatic Communication Disorder, Anxiety Disorders, ADHD, ODD, and Learning/Developmental Disorders. She has had specialized training in modalities such as Brain Gym, Rhythmic Movement Training, Adaptive Communication, Chronologically Controlled Developmental Therapy, and Bal-A-Vis-X training. She has experience working with children with severe aggressive and self-injurious behavior and is certified in Therapeutic Crisis Intervention. Her services also include play therapy, school observation, and animal assisted therapy.
---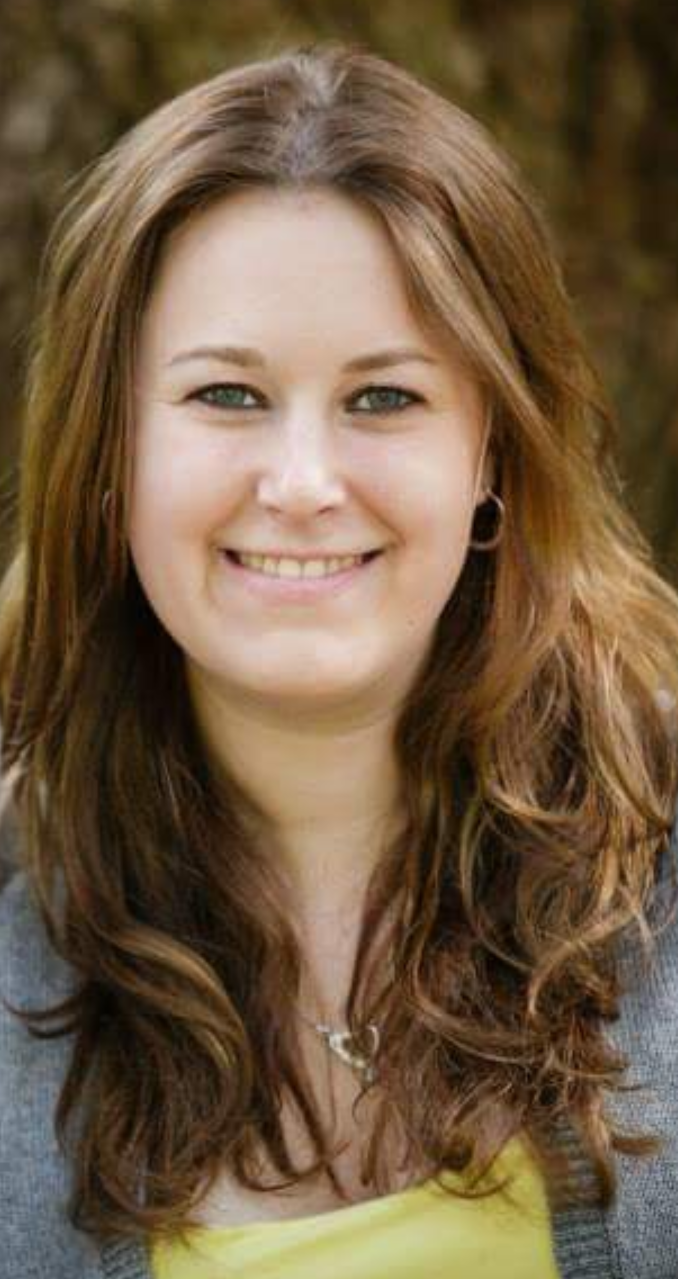 ---
Request a Consultation
We will be more than happy to schedule a consultation with you. Feel free to ask any questions you might have prior to scheduling an appointment.