Sometimes you just need a helping hand…
                                                                  to get where you want to go.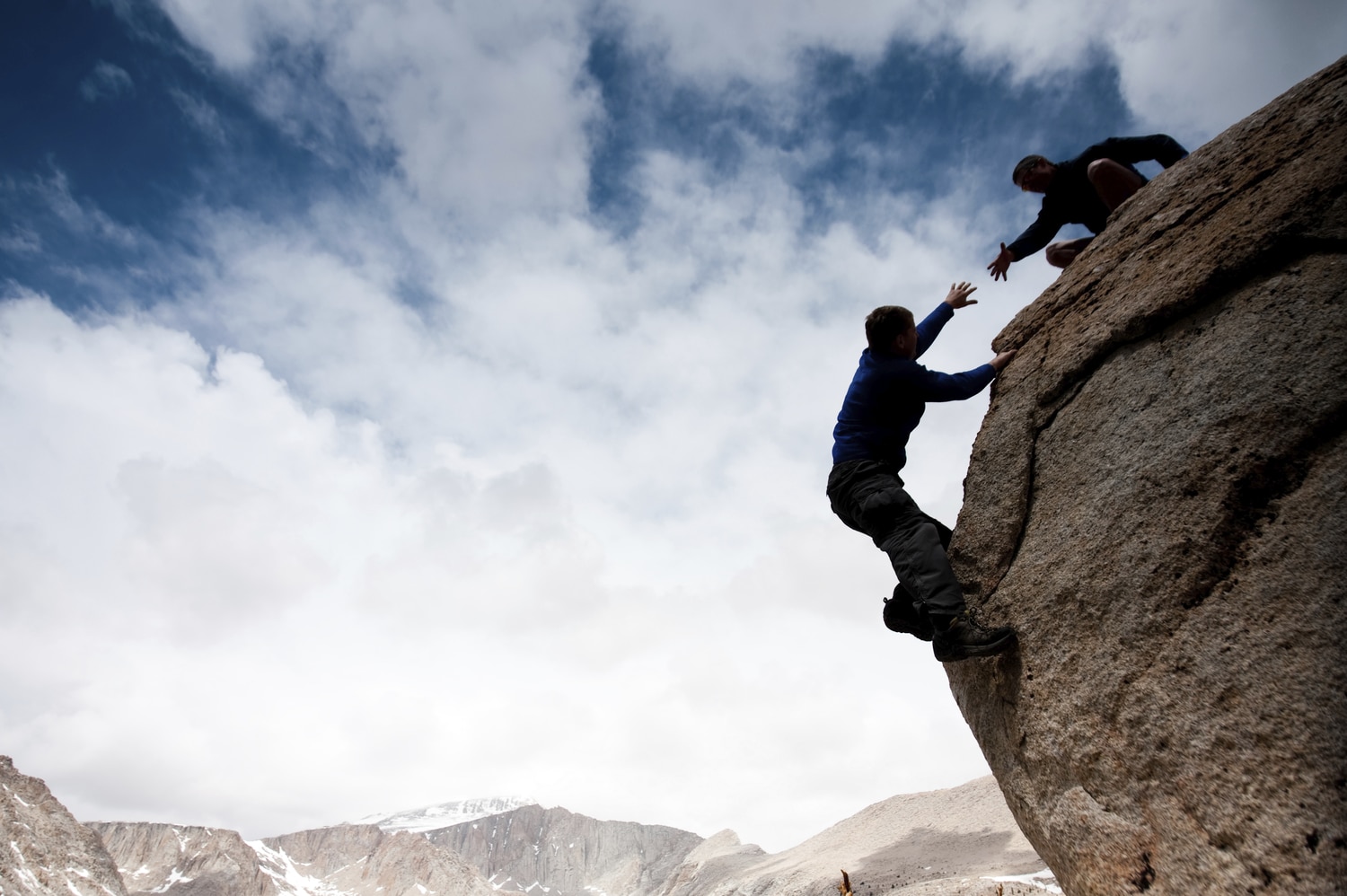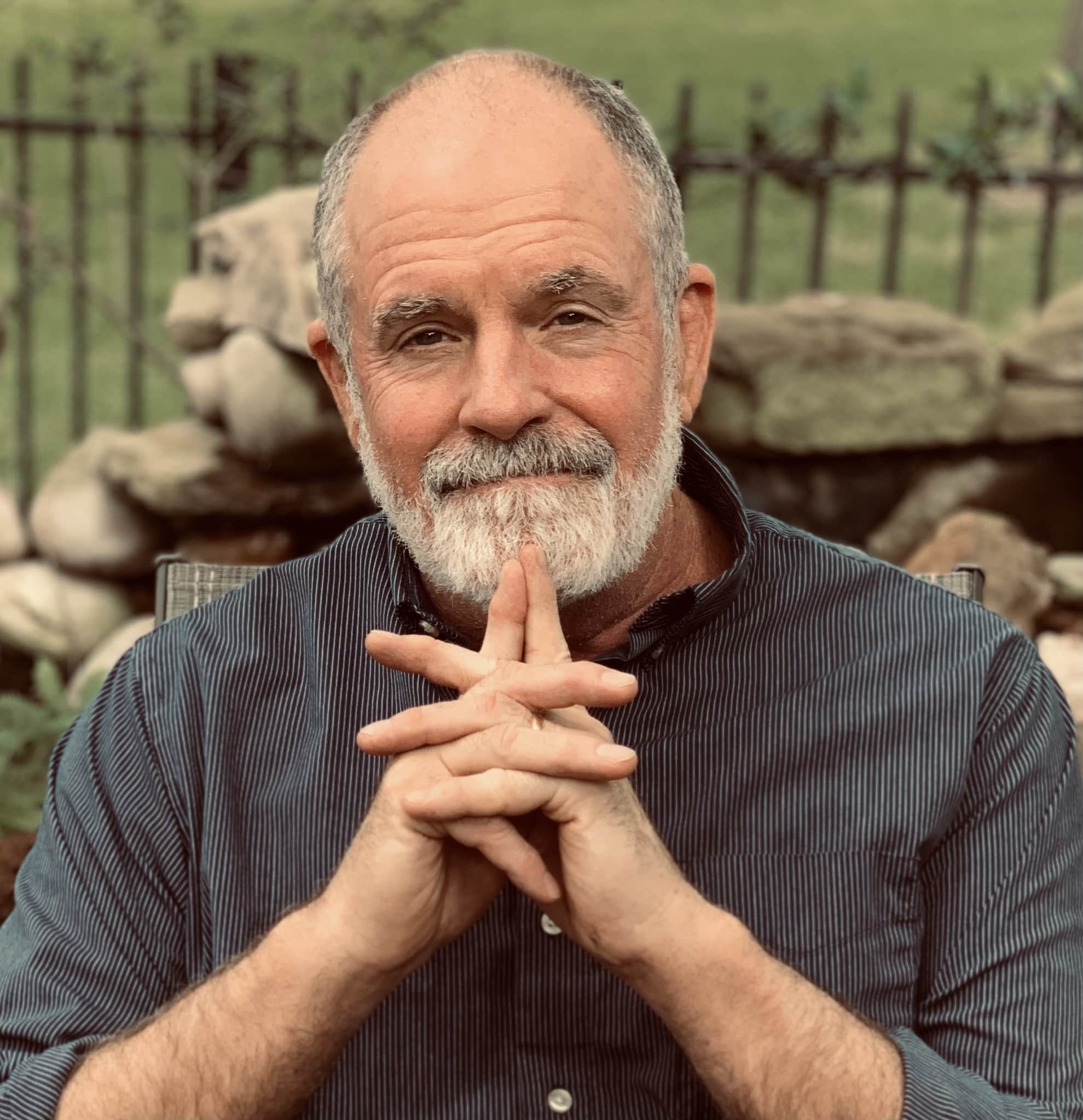 Licensed Clinical Psychologist
I assist people facing various challenges, such as anxiety, depression, stress, and life transitions. I have over 35 years of experience.  I provide a therapy environment that is safe and accepting. I am happy to meet with you to start your journey toward being happy and well.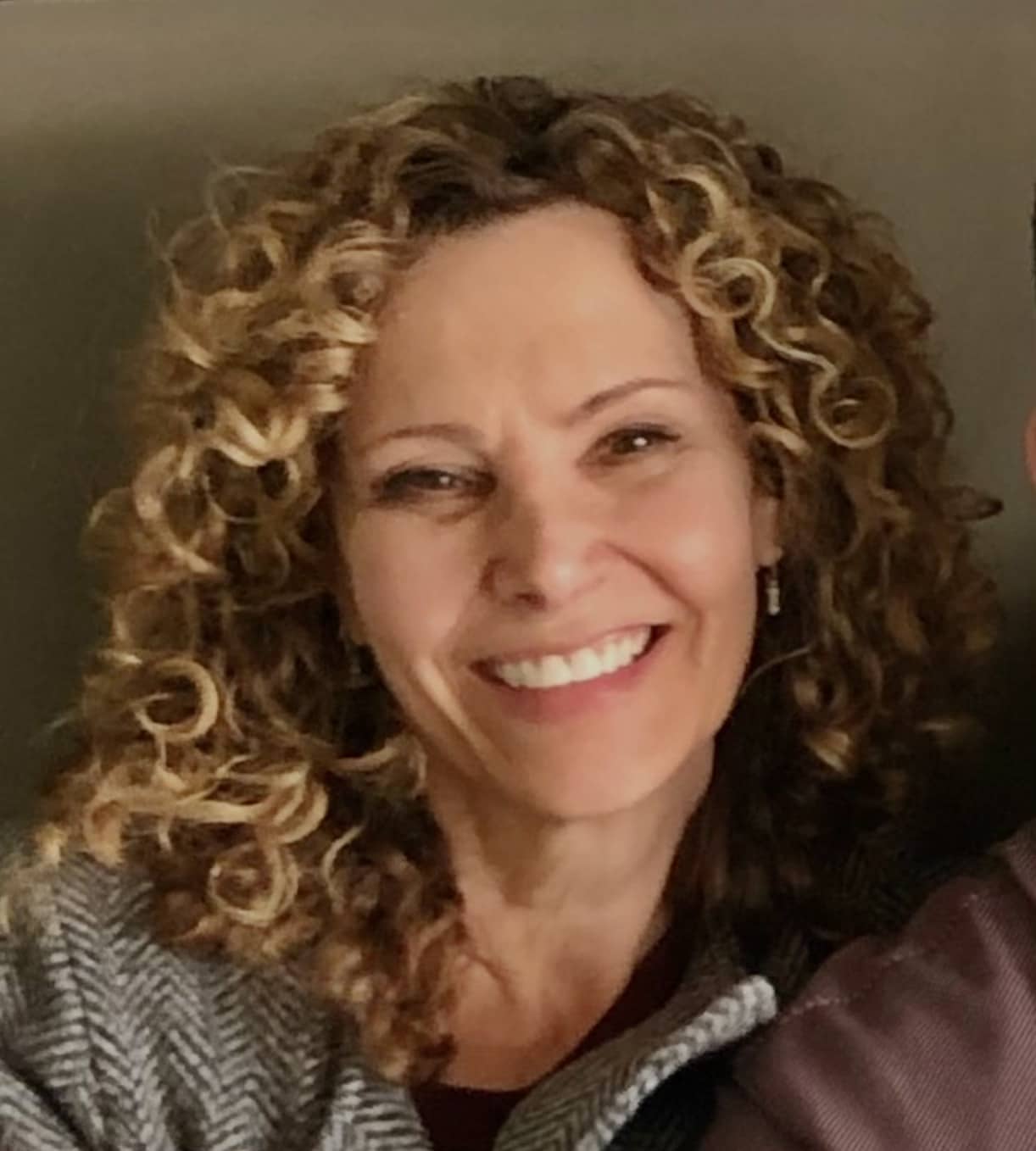 Licensed Clinical Psychologist
I am a Psychologist with over 35 years of experience.  I specialize in therapy with adults and have a special interest in treating women with depression.  I work with women across the lifespan, especially during periods of transition such as empty nest, retirement, and navigating relationships with adult children. 
NEWLETTER SIGN-UP
Click the link below if you would like to receive our newletter with the latest news on mental health topics.
Request a Consultation
We will be more than happy to schedule a consultation with you.  Feel free to ask any questions you might have prior to scheduling an appointment.
I would like to discuss...