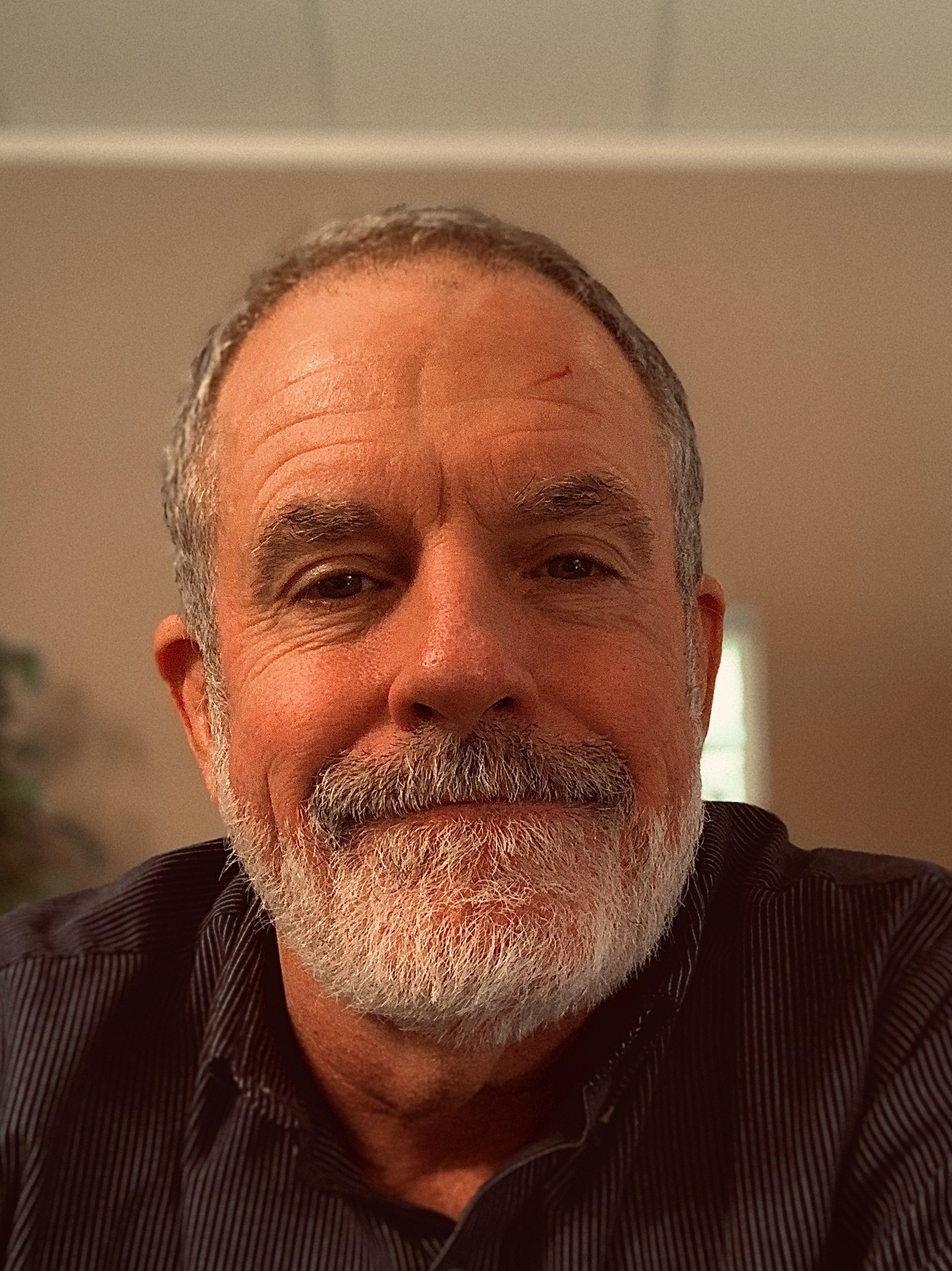 I believe it is important to focus on your agenda for change.  We work together to identify what is needed to make the changes that you want to make.  My approach to therapy is active — both in identifying areas you want to change and developing tools or skills to make those changes.  To me, therapy is a setting where we learn to do things differently and/or view things differently.  I do not believe in a one size fits all approach.  In my 30 years of practice I have had the pleasure of working with hundreds of people with varied issues and have learned a lot myself from each of them.
I am very experienced and interested in the following areas:
Relationship Issues
Anxiety (Panic attacks, obsessive compulsive disorder)
Depression
Low Self Esteem
Life Transitions
Stress Management
Meditation and Mindfulness Training
Differential Diagnosis of Complex Cases.  I am open to novel or unique issues that do not easily fit into typical categories. .
Education
B.S. Psychology, Illinois State University; Masters Degree, Clinical Psychology, Auburn University; Doctorate Degree, Clinical Psychology, Auburn University; Residency in Clinical Psychology, Baylor College of Medicine; Licensed: Texas State Board of Examiners of Psychologists; Member: American Psychological Association
Personal
Married for 30 years.  3 Adult Children.  Dog lover, 3 German Shepherds.  Love cooking, eating, and playing guitar.  Physically active-  completed many marathons and ultramarathons.  Practiced martial arts most of my life.  Currently active competitor in Brazilian Jujitsu.
Feel free to contact me today to discuss your needs and determine if we are a good match.  I am happy to speak with you prior to scheduling an appointment to address any questions you might have.