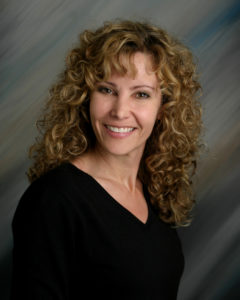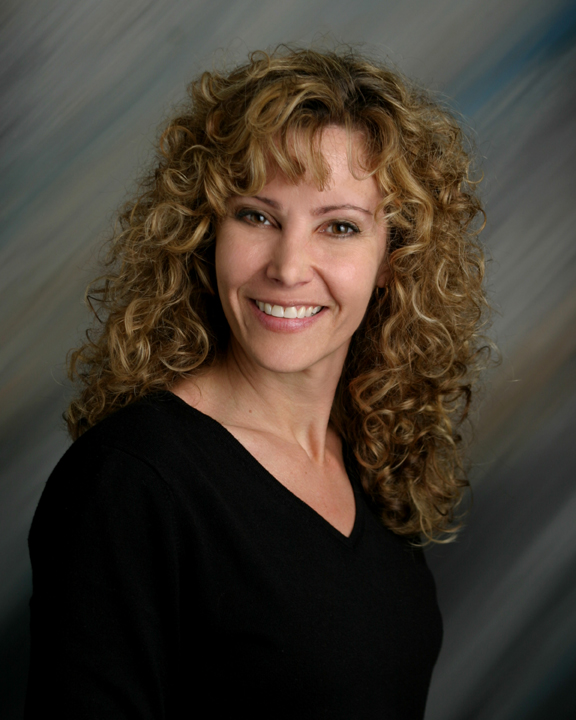 I have helped hundreds of people gain a new healthy perspective and a better understanding toward feeling more empowered in their lives.  I believe in a very individualized approach to therapy, although my emphasis is on cognitive behavioral therapy.  I think it is important for us to actively work together to identify what the issues are and to develop a plan of action for developing skills to address them.   I have extensive experience working with people challenged by issues such as:
Anxiety
Women with Depression
Cognitive Behavioral Therapy (CBT) for children, adolescents and adults
Researched-based treatments for anxiety and panic attacks
Multimodal assessment and treatment of PTSD
Parenting Effectiveness Training
Comprehensive ADHD Evaluations and Educational Testing
Differential diagnosis of complex cases
Education
B.A. with Honors in Psychology, U of N. Carolina at Chapel Hill; Masters Degree in Clinical Psychology, Auburn University; Doctorate Degree Clinical Psychology, Auburn University; Residency in Clinical Psychology, Baylor College of Medicine; Licensed: State of Texas; Practicing in Houston for over 30 years; Member: American Psychological Association; Published several papers on the subject of eating disorders and has presented her research at national conventions.
I will be happy to discuss your needs with you and help you to start your journey toward feeling more empowered and happy.